We can choose to lead the world in energy innovation…or not.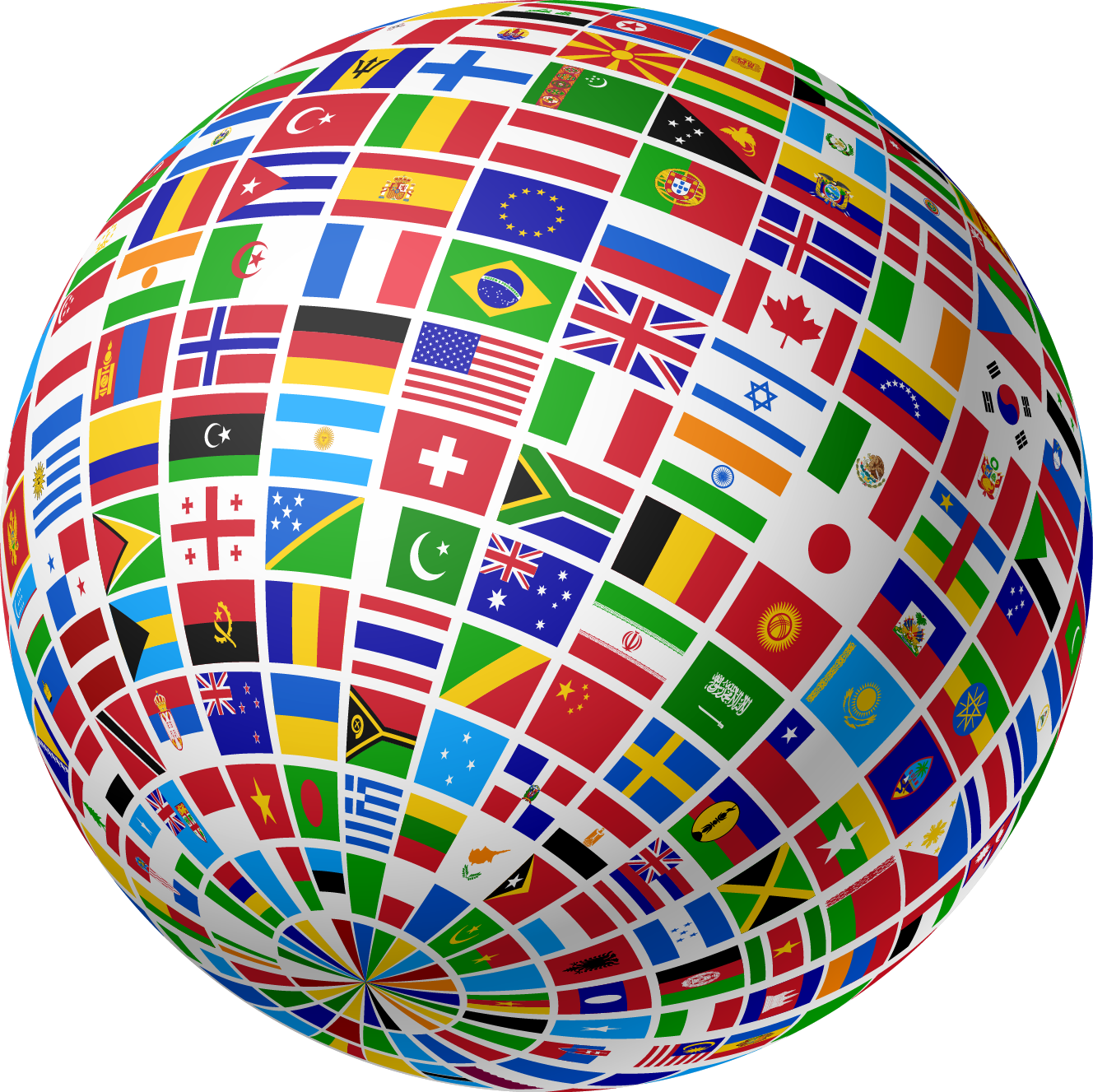 Countries Planning Advanced Reactors
Reactors Planned/Under Construction by Home Country Vendor, by 10/2015
Russia's Rosatom has a B-O-O ("Build, Own, and Operate") approach.

American products used to dominate this sector, but Russia, Korea, and China have passed us. The U.S. could easily compete for these billion-dollar contracts using advanced reactors.

*ROW = Rest of World. These totals include reactor deals that are being negotiated as well as domestic projects.
"More of our nation's top security experts are recognizing nuclear energy as a cornerstone of national security. Why? It ensures geopolitical leadership abroad, offers the U.S. a resilient grid without carbon emissions and supports our national defense."